ABOUT ME
"Wonder is the beginning of wisdom." ― Socrates
Hi, my name is Thomas and I was born in the lovely countryside of Wolfach, a small village in the south-west of Germany. Growing up there, I was able to spend a lot of time outside - along the local brook (Wolf) and in the woods (Black Forest). Later, this experience probably was the reason why I decided to study Biology, after getting my higher eduction entrance qualification attending evening classes. Similarly, when I was young, personal computers were becoming popular and although it was computer games that initially were what was fascinating to me, after a while, I also became interested in how things work "behind the scenes".
Curiosity about how things work, trying to reproduce them and figuring out a way to apply them in other ways, is what I do.
After I finished the main study period I became a phd student - being 35 years of age. Very soon it became clear to me, that with my new task - the realm of scientific organism names and corresponding vernacular names - I would have to deal with a lot of information. Organisation of data became paramount in order to succeed with this task. Additionally, to connect data from different sources and of different quality, and to evaluate and establish structure, were equally important tasks. In that time I introduced a web based administration application for the botanic garden of our university to facilitate the adherence to naming standards, and the organisation of scientific data linked to corresponding plant specimens.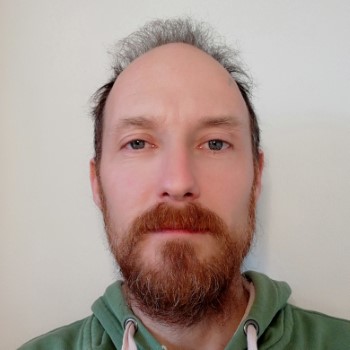 To complete the cycle, I'd like to spend my remaining time leading a humble existence, honoring all forms of life. Consequently, in order to achieve this goal, I am offering my services with the necessary restrictions. In case this isn't a deal-breaker, I would be delighted to hear from you.